Introducing our team of investors.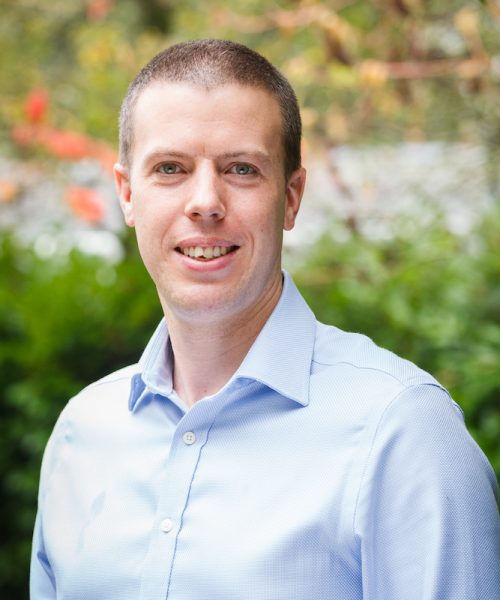 Vincent Ropers​
Co-Portfolio Manager​
Vincent joined the Wise Funds team as Co-Portfolio Manager in April 2017.
He started his career in 2004 and brings experience in multi-asset research and portfolio management, previously at Goldman Sachs, Fidelity International, Ignis Asset Management which became Standard Life Investments. He is a graduate from ESCP Europe in Paris and holds the Investment Management Certificate.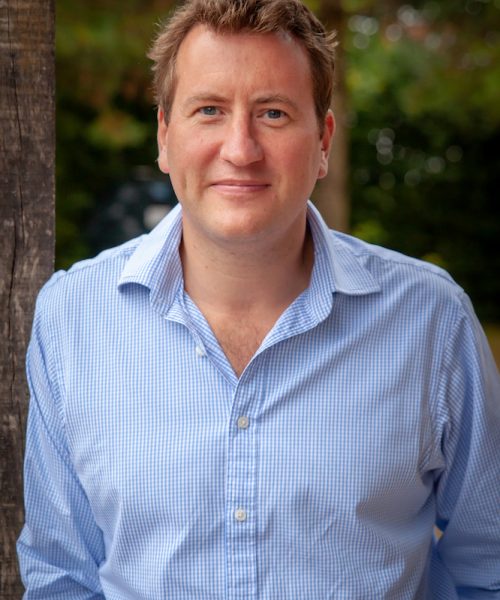 Philip Matthews​
Co-Portfolio Manager​​
Philip joined the Wise Funds team in September 2018 as Co-portfolio manager.
He started his career at Jupiter in 1999, during this period he has managed retail and institutional equity portfolios. His portfolios focussed on income generation and he has experience investing into UK companies across the market cap spectrum. In 2013 he joined Schroders, where he managed their UK Alpha Plus portfolio and UK Growth Investment Trust.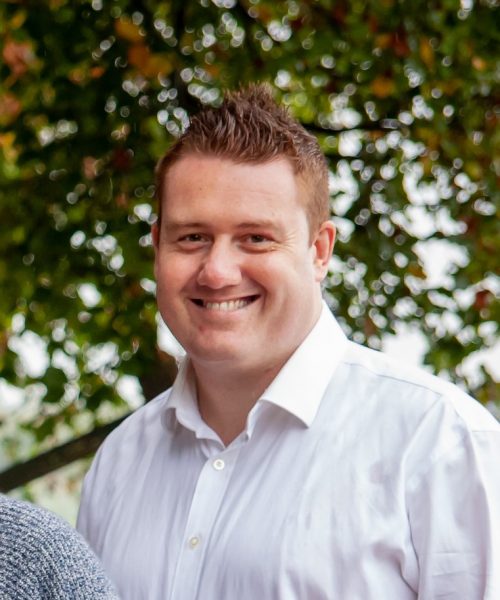 John Newton
Business Development Manager
John joined the Wise Funds team in November 2015 as the business development manager.
John started his investment career in 2004, accumulating experience from HSBC Asset Management and BNY Mellon where he gained sales experience working with both direct and intermediaries including independent financial advisers and fund selectors.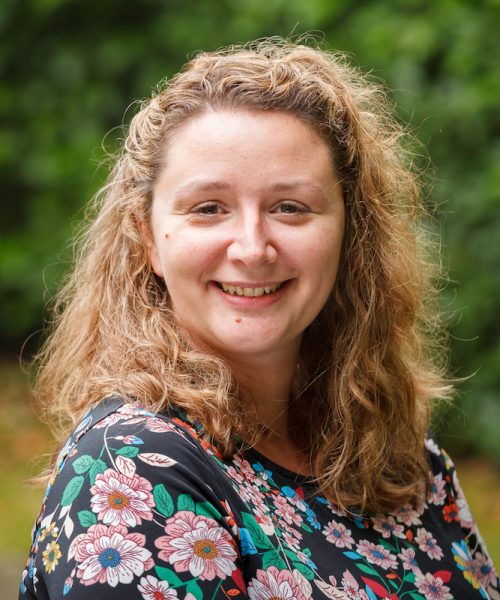 Joanna Scavuzzo-Ramsey​
Office Manager
Jo joined the Wise Funds team in September 2018 as Office Manager, having come from one of our partnership companies. She is responsible for supporting both the Portfolio Managers and Business Development as well as the day to day management of the office which includes HR and trading support.
She previously worked for over 10 years as an Event Manager working for several national and international companies in the UK and abroad.
Follow Wise Funds on LinkedIn
for the Latest Company Updates
Meet some of our partners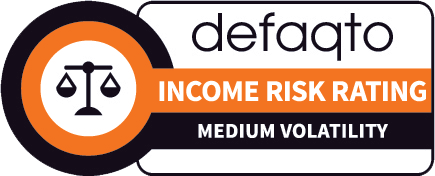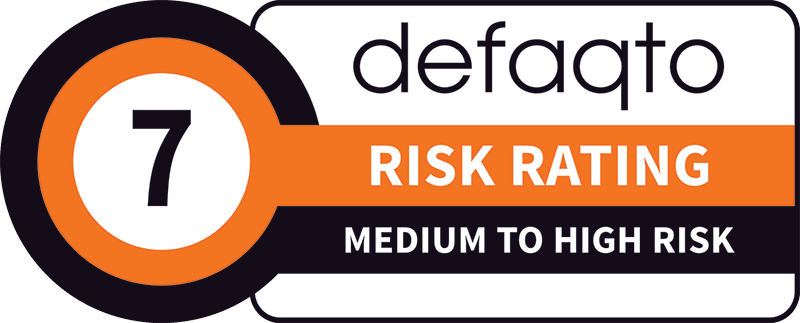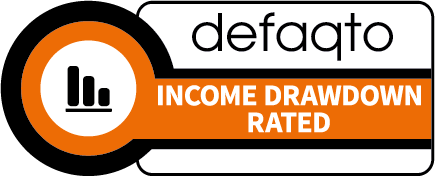 What we stand for at Wise Funds